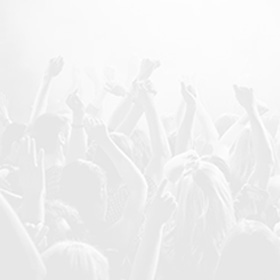 Steffi Denk, Markus Engelstädter, Lisa Wahlandt, The Christmas Orchestra & The Divettes! "A Special Night Before Christmas 2019"
Äußere Passauer Str. 60
94315
Straubing
Event organiser: Kleinkunstbühne Memmingen, Kanalstr. 11, 87700 Memmingen, Deutschland
Location
Magnobonus-Markmiller-Saal
Äußere Passauer Straße 60
94315 Straubing
Germany
Plan route
Im Benedikt Menni Tagungs- und Begegnungszentrum werden nicht nur Konzerte, Kleinkunstabende oder Schulungen möglich, sondern im Magnobonus-Markmiller-Saal auch festliche Bankette und private Feiern.

Der Magnobonus-Markmiller-Saal in Straubing empfängt seine Gäste mit modernem Komfort im lichtdurchfluteten Veranstaltungssaal mit Panoramafenstern. Durch die unterschiedlichsten Bestuhlungsvarianten sind der Fantasie bei der Planung Ihrer Veranstaltung keine Grenzen gesetzt. Mehr als 500 Gäste finden im Begegnungszentrum Platz und genießen hier ein ausgesuchtes Kulturprogramm.

Das angrenzende Café Bistro Fratelli kann auf Wunsch auch genutzt werden und erweitert so das Raumangebot. Egal ob festliche Tafel oder Büffet, für den kulinarischen Genuss ist auf jeden Fall gesorgt.